Another night game for U-M in 2015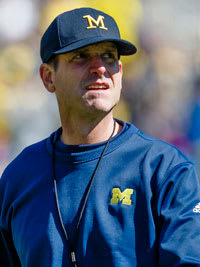 Michigan might not play a home night game this year, but the Wolverines will definitely see their fair share on the road. Minnesota is the latest scheduled for after dark per a report.
U-M will open the season with a night game at Utah and will play another at Maryland on Oct. 3, televised on BTN, giving the Wolverines three night games on the road. There's been talk that a November game at Penn State could also be scheduled for the evening.
Sources close to the situation have told TheWolverine.com they don't expect Michigan to play a home night game at Michigan Stadium this year.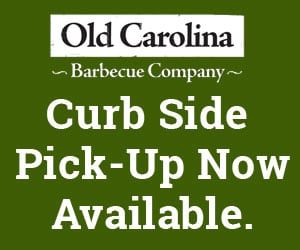 Share this story: