Michigan Wolverines Football: On Washington's Defection, The Future & More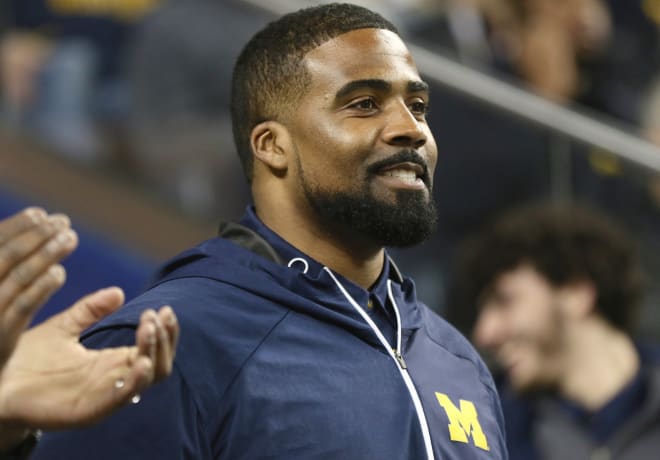 Many are sick of hearing about the off field "victories" and want to see it on the field, and rightfully so. Satellite camps were nice and created a stir … Signing with the Stars was a great production, and it's always fun to celebrate the inking of five-star recruits.
At the same time, it's many of the same folks lamenting the fact that rival Ohio State is "winning" the offseason this year with its hiring of assistants Greg Mattison and Al Washington.
More ...
Tuesday Thoughts: On Al Washington's Defection, The Future And More