U-M women secures first McDonald's All-American in Greta Kampschroeder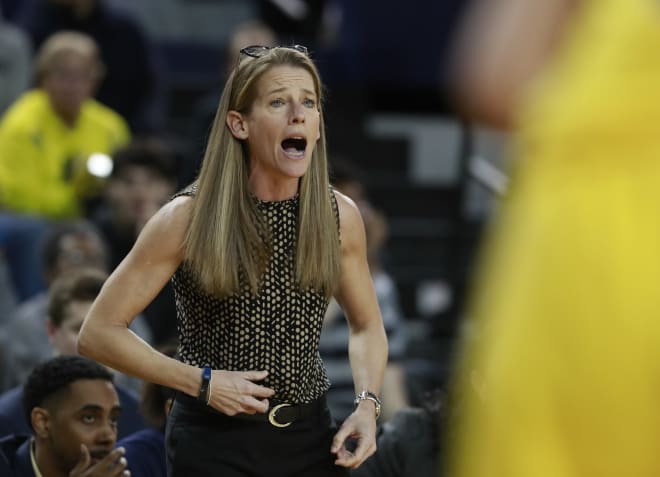 The Michigan women's basketball program continues to reach new heights under head coach Kim Barnes Arico. Continuing that trend of its winning ways, the success is translating in recruiting as well.
The Wolverines have secured its first McDonald's All-American in program history as Oregon State transfer guard Greta Kampschroeder announced that she has committed to the Wolverines on Sunday.
Kampschroeder took to her social media channels to make the news official.
Kampschroeder announced that she was transferring from Oregon State after her freshman season.
She appeared in all 31 games for OSU, averaging 5.2 points and 2.5 rebounds per game.
---
Not a subscriber to The Maize and Blue Review? Sign up today!
Discuss this article on our premium message boards
Follow our staff on Twitter @MaizeBlueReview, @JoshHenschke, @BrandonJustice_, @DanielDash_, @DennisFithian, @StephenToski, @Baird_CJ, @ZachLibby, @JimScarcelli, @TrevorMcCue
Subscribe to our podcast on Apple Podcasts, Google Podcasts and Spotify
Subscribe to The Maize and Blue Review on YouTube!
Like The Maize and Blue Review on Facebook!