INSIDE THE FORT: Michigan Football Offseason Update, Hoops Recruiting Intel
The latest edition of INSIDE THE FORT, including Michigan football, basketball and recruiting intel …
We discuss some offseason football, including a report on how the early enrollees are performing in winter conditioning, as spring ball approaches. We also talk about football recruiting, and what kind of impact new linebackers coach Brian Jean-Mary is having on the trail.
We then further give insight into John Beilein's departure from U-M last year, after Beilein resigned this week from his post as head coach of the Cleveland Cavaliers.
Finally, basketball recruiting, and an update on where U-M stands for a pair of 2020 targets — five-star guard Josh Christopher and five-star forward Greg Brown.
RELATED: Bracketology: Michigan Close To A Tournament Lock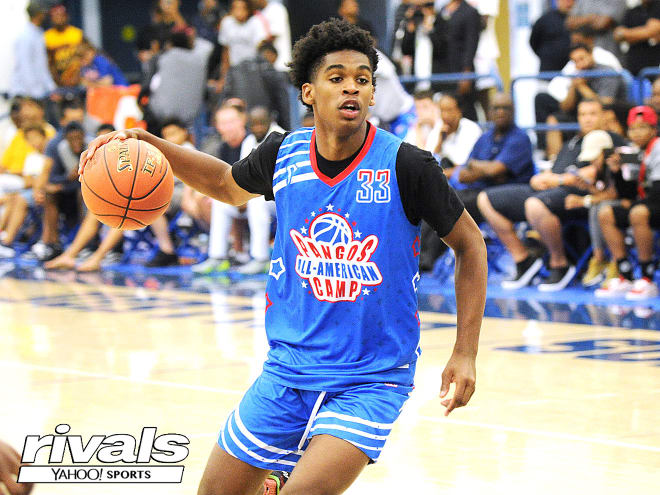 A sample of what's inside ...
The early enrollees have already made a great impression, and one in particular is tearing it up — future guard/swing tackle Zak Zinter. Not only is he throwing weight around in the weight room, he's got a maturity beyond his years, according to some close to it who would know best, and has the "finish every play, no excuses" mentality the great ones have.
One guy on last year's line, guard Ben Bredeson, was like that, and guys like Jalen Mayfield and Jon Runyan Jr. also showed those traits a lot of the time. Zinter is an "all the time" guy, and the same folks close to it said there are three or four in last year's freshman class who seem to have it, too.
READ THE REST OF THE INSIDE THE FORT HERE
***
If you're not a subscriber to The Wolverine, read the INSIDE THE FORT and all premium content by signing up for an annual membership today, and we will send you a $49.50 gift code to the Rivals Fan Shop powered by Fanatics.